PlayRobotics​
We make Hot Wheels race tracks smart by adding sensors & electronics, providing a superb racing experience for kids & adults.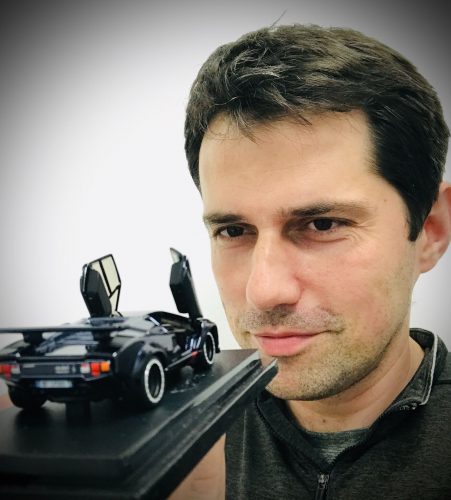 Hello, my name is Alex Flom
I am a software engineer and HotWheels collector that found his true passion – Diecast & RC Racing!
I have developed my timing systems during the last 3 years and I am constantly innovating and improving it with the help and feedback from the community.
Express Worldwide Shipping
We build the systems in our lab which is located in Israel.
Most packages are delivered to USA and Europe within 5-7 Business days.